Two Battered Teams Fight For the Stanley Cup: Biscuits 29
Sean and Dave look back on a terrific Game 7 between Ottawa and Pittsburgh and look ahead to a Stanley Cup Final between two battered teams. Meat and pizza are also discussed.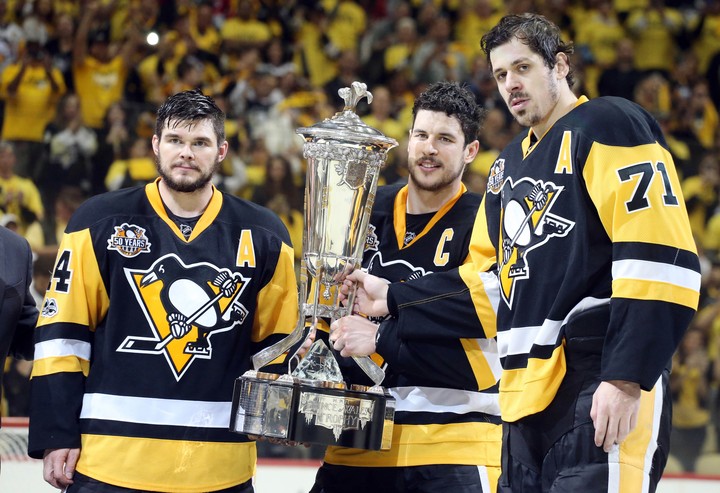 Biscuits, a podcast on VICE Sports, takes an analytical, irreverent, and humorous look at the world of hockey and the NHL. Listen as hosts Sean McIndoe (of Down Goes Brown fame) and Dave Lozo (of Dave Lozo fame) react to the week's biggest stories and most absurd news.

You can download Biscuits on iTunes here, or subscribe on major podcasting platforms.