MiLB's Logan Taylor On Disabled List After Getting Mugged With a Tire Iron
The assailant, who police alleged was homeless, was also wielding a sock full of rocks.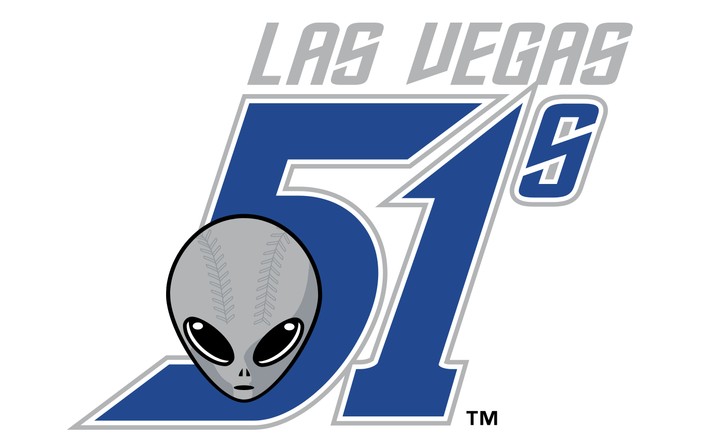 Logan Taylor, a 25-year-old pitcher for the Las Vegas 51s was walking around Salt Lake City during a road trip with his team when a man demanded his wallet and then struck him in the head with a tire iron. Taylor suffered a concussion and was given six or seven staples in his head, according to the Las Vegas Review-Journal. Taylor is now on the disabled list.
According to the Review Journal, the assailant—Joshua Cruz, 33, identified by police as a homeless man—was also wielding a sock full of rocks when he approached Taylor. Two other players, Dominic Smith and Kevin McGowan, witnessed the attack and tried to chase down Cruz to no avail. Police officers in the area eventually took Cruz into custody after tasing him.
The Las Vegas 51s manager Pedro Lopez said that Taylor was in decent enough condition that he was able to attend their game against the Salt Lake Bees.
In a Mets season that's been filled with a surprising number of injuries and unexpected turns, this might be the most random occurrence yet. It might also be the most frightening.
It's a despicable moment that could have happened to anyone, professional baseball player or not, and have dire consequences. Taylor is scheduled to be re-evaluated by doctors when his team returns to Las Vegas this week. It's just good to know he wasn't hurt more seriously.