Report: Cops Found 99 Grams of Weed in T.J. Ward's Home When Responding to Alarm
The Tampa Bay Buccaneers safety, who was not home at the time, has been charged with felony possession of weed and misdemeanor possession of weed paraphernalia.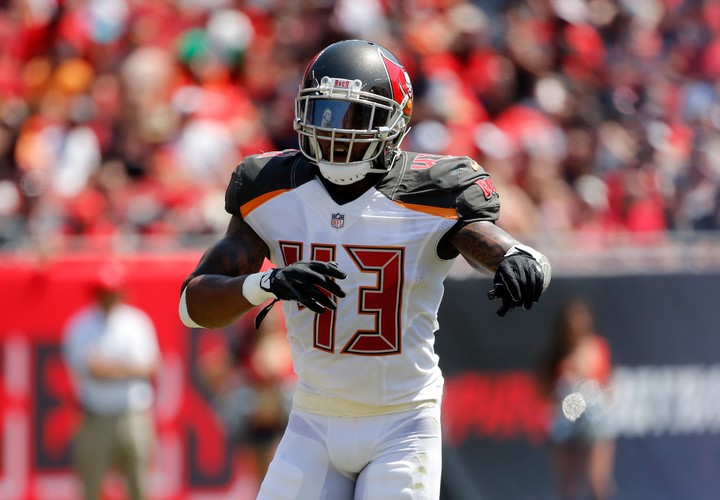 Photo by Kim Klement—USA TODAY Sports
In October of 2017, police responded to an "active intrusion" alarm at the home of three-time Pro Bowl safety T.J. Ward. Ward, a free agent who spent last season with the Tampa Bay Buccaneers, was not home when police knocked on the door, but a woman named Ciera Woody was, and she allowed them in the house.
When they entered, they spotted 99.9 grams (roughly 3.5 ounces) of weed on a coffee table, according to a report by TMZ. According to the Tampa Bay Times, Woody narced on Ward, telling the cops the weed was his before later claiming it was her own. She also told police that the weed was for medicinal purposes, which is legal in Florida with the proper documentation and qualifying ailments. Presumably Ward did not meet the legal requirements.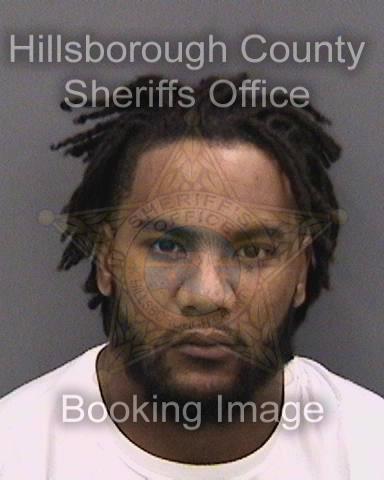 When asked about the weed later, Ward told police that he knew about the containers of weed in the house which "he occasionally smoked out of" and also admitted to owning a grinder police found marijuana residue in.
Since Woody consented to the police entering the home, and the weed was "in plain view" according to the police report, both individuals where hit with felony possession and misdemeanor possession of drug paraphernalia. The arrest was previously not reported, but Ward failed to appear for a court date related to the charges, so a warrant for his arrest was issued and executed Wednesday morning. Ward was subsequently released after he posted $2,500 bond.