Biscuits 30: What is the Deal With the Catfish Guy?
Dave and Sean try to understand the Jake Guentzel for Conn Smythe talk and the catfish guy, then get into the value of offside reviews, Rinne vs. Saros and how easily a referee could fix a playoff game.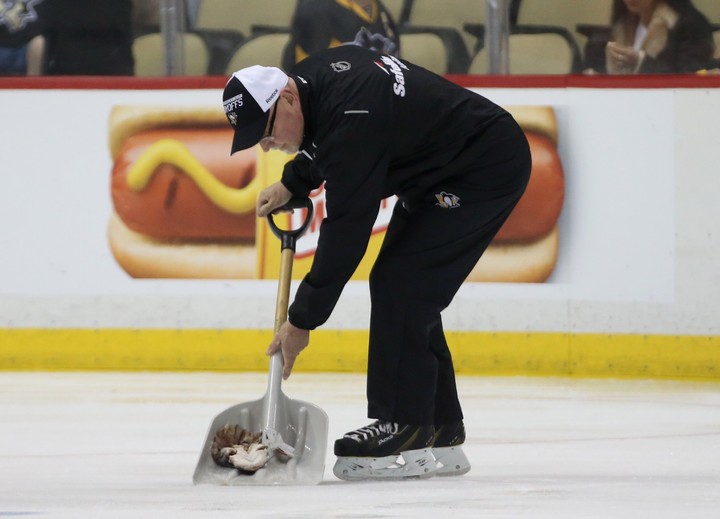 Charles LeClaire-USA TODAY Sports
Biscuits, a podcast on VICE Sports, takes an analytical, irreverent, and humorous look at the world of hockey and the NHL. Listen as hosts Sean McIndoe (of Down Goes Brown fame) and Dave Lozo (of Dave Lozo fame) react to the week's biggest stories and most absurd news.
You can download Biscuits on iTunes here, or subscribe on major podcasting platforms.