Biscuits 31: The Final Push
Sean and Dave discuss the Preds being back in the series, cutting the Conn Smythe in half, Charles Barkley liking your sport, and then decide which backlash is the best backlash involving fans in Nashville.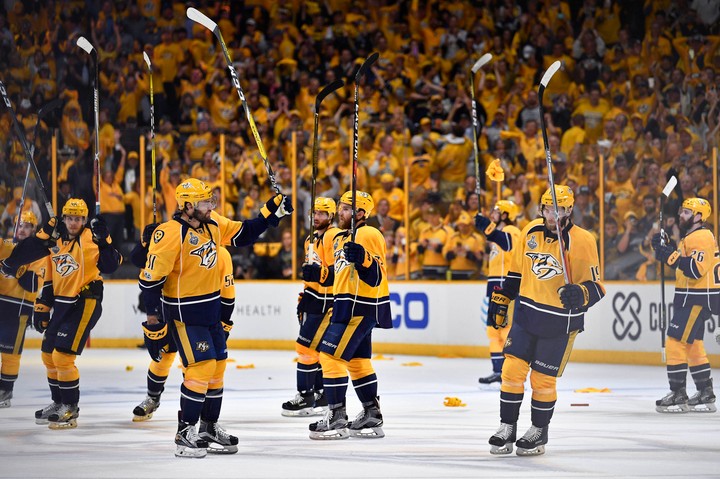 Biscuits, a podcast on VICE Sports, takes an analytical, irreverent, and humorous look at the world of hockey and the NHL. Listen as hosts Sean McIndoe (of Down Goes Brown fame) and Dave Lozo (of Dave Lozo fame) react to the week's biggest stories and most absurd news.

You can download Biscuits on iTunes here, or subscribe on major podcasting platforms.