Florida Man Shoots Gun at Pickup Football Player Who Scored TD on Him
Some people are dangerously bad losers.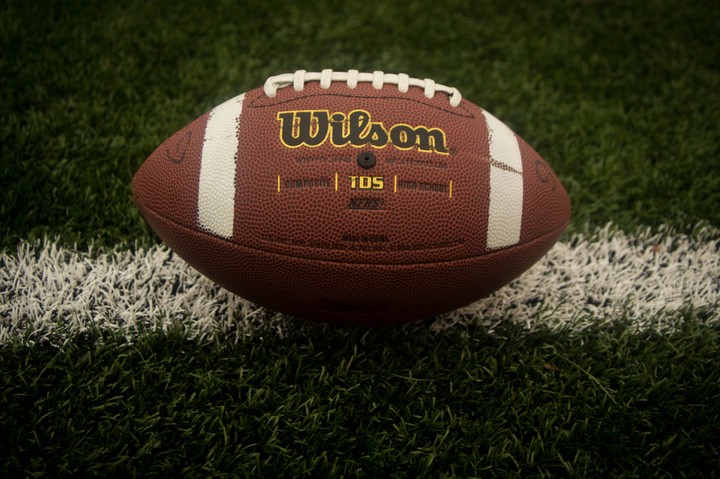 Image via Pexels
Pickup football is serious stuff. You can't let anyone know you're slipping, so you've got to protect your reputation. Florida man Ruleon Michel understands this—that's why he decided to resolve his embarrassment of being scored on by actually shooting a gun at people about it. But he's not mad. It's OK, though, his aim appears to be as good as his defense—no one was hurt.
On November 12, Michel was playing with a group of people at Wellington Green Park in Wellington, Florida, when he apparently became upset about one of two brothers—unnamed in a police report—scoring on him, per the Palm Beach Post. Michel then threatened to kill the unnamed brothers.
Here's how it all went down, according to the Post. After the game, a fight broke out, and all parties got into their cars. Several witnesses in the park said they saw a White BMW speed off and that it might have hit a black SUV. The driver of the SUV then reportedly took out a gun and started shooting at the BMW.
The brothers then got trapped in a dead end, and the 21-year old brother fled the car toward a nearby mall while his 28-year-old brother tried to drive to safety. The older brother was able to flee the situation and eventually pick up his younger brother.
About half an hour later, the sheriff's office got a call from a woman stating her sons were involved in a shooting in Wellington. Deputies went to their suburban Boynton Beach home and interviewed the brothers separately. Investigators said they had the same story: They were playing football with a group at the park when one of the brothers scored a touchdown on Michel. They said Michel became upset and said he was going to kill them.
According to the Post, Michel was later arrested on December 6 on charges of aggravated assault with a weapon and shooting into an occupied vehicle, and is being held on $100,000 bail. Some people just aren't into losing.